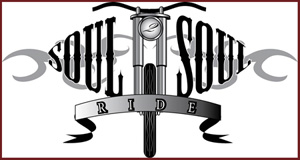 KDK Productions and Executive Producer Kevin D. Kinsey have set the dates for the Soul to Soul Ride & Show to be held Friday July 4 through Sunday July 6  for the Independence Day Holiday Weekend 2015 Celebration of the Black Bikers Association and Brotherhood.  The three day weekend of festivities will start on Friday with star-studded fireworks at the All-Club's Night Open House.   Each member club of the brotherhood have been asked to host a variety of events such as bowling, fish fry, taco madness, Barbeque, cards & dominoes for the partakers. Yes, and off course the opportunity to check the most dynamic collection of  Harley-Davidson Motorcycles from around the club circuit under the night of fireworks. Early Saturday the Soul 2 Soul Ride & Show will launch from the famous Bartel's Harley-Davidson of Marina Del Rey and the morning tour of the county will end at the Irwindale Speedway where the "Street Races", bike vs. bike and classic vintage car and bike show will be held.  Later that evening the ride will conclude with a "Concert by the Sea" on the Queen Mary in Long Beach, CA.
The night will highlight an array of talent from old school groups and others with a special appearance from famed pop/rapper artists.  The After-Party will continue on the Queen Mary Ship into the late night.  Sunday at noon will stand as the "Unity Day" where all Black Biker Clubs will come together for a family beach picnic along the white sands at the Pike in Long Beach.   KJLH Radio host DJ's along with celebrity comedians will spin the mike and songs for the day and the "Miss Black Bikers Contest" and Cali " Best Bike in Show" events will be held that day.   Additional coverage by Black Rydahs Magazine and real-time web pod-casting from KDK Productions team.   Tickets go on sale starting September 30 from Inglewood Tickets and KDK Production offices. This event will be sponsored in kind from a major brand and portions of the proceeds to benefit the Los Angeles Mission Homeless Project.
For more information regarding this event, please contact the event coordinators at 424-274-2133.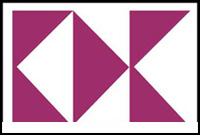 By Administration